Gifts with Lasting Meaning
Give a gift that nurtures their well-being all year long.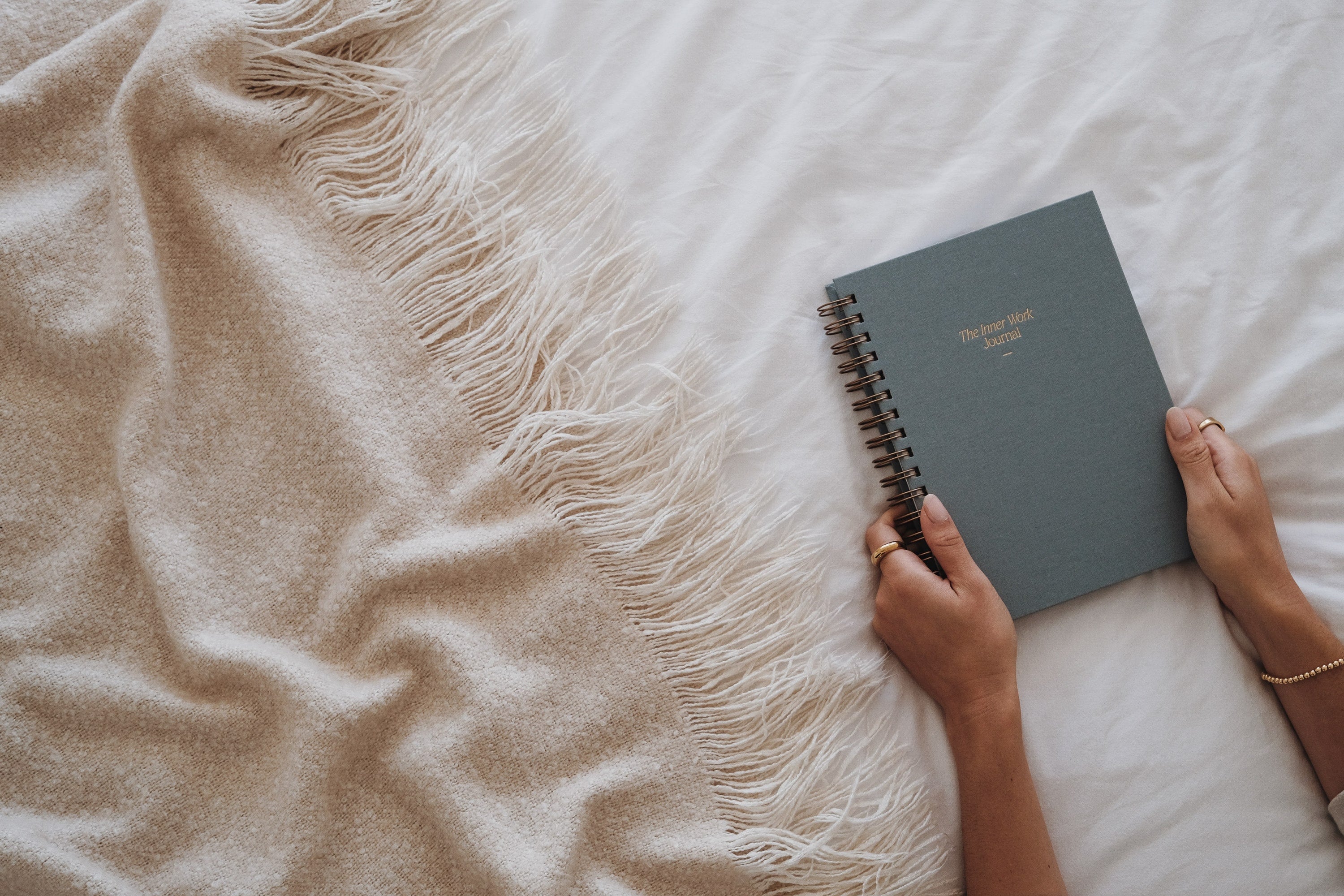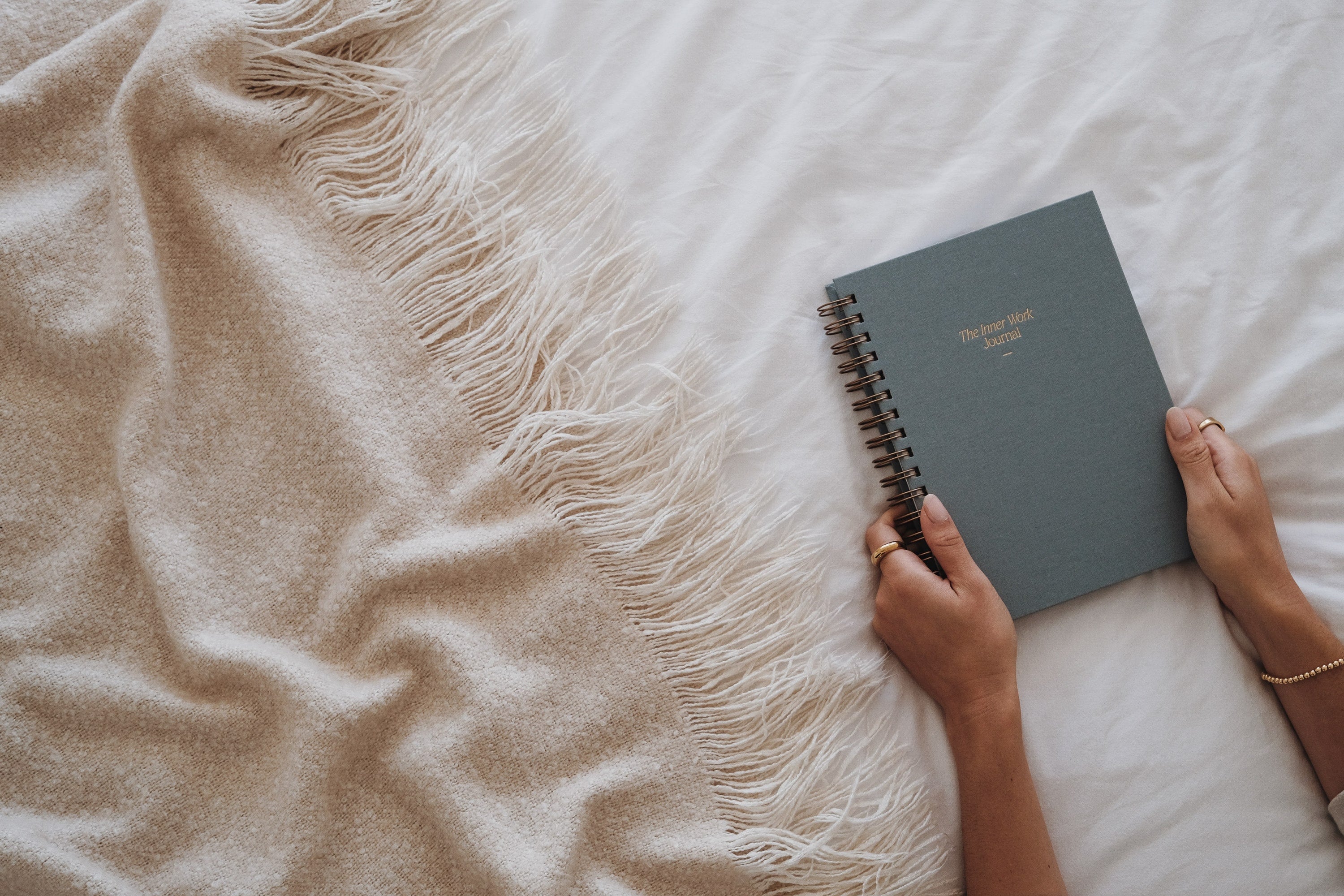 "Best planners for your mental health journey"
"Best wellness planners for a new year of fitness and self-care"
"Genius planners that will help you get organized this year"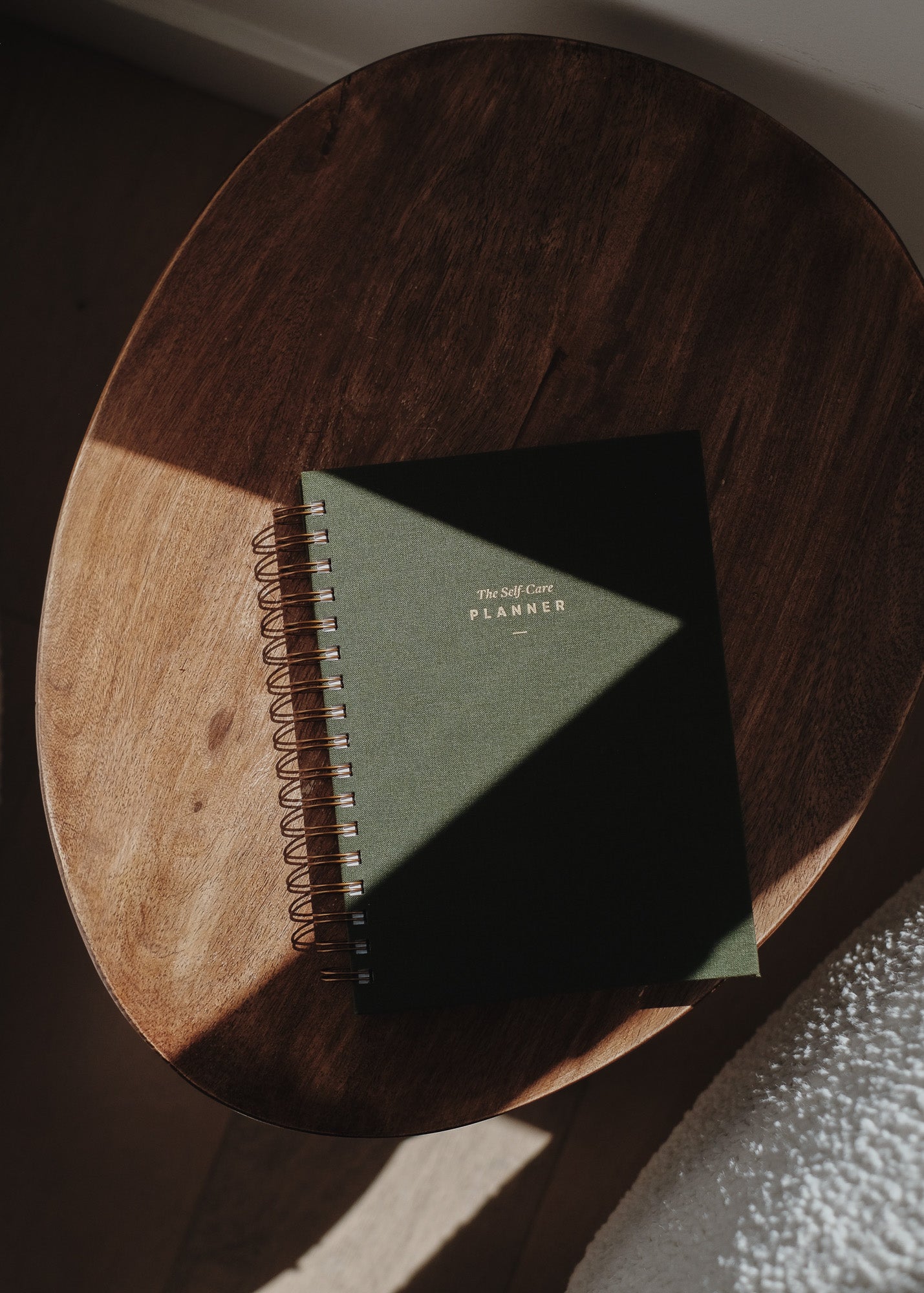 Bestseller
The Self-Care Planner
The ultimate 'all-in-one' planner for work, life, and self-care. Using our holistic planning system, you'll learn to prioritize daily self-care—putting you in the best position to achieve your goals.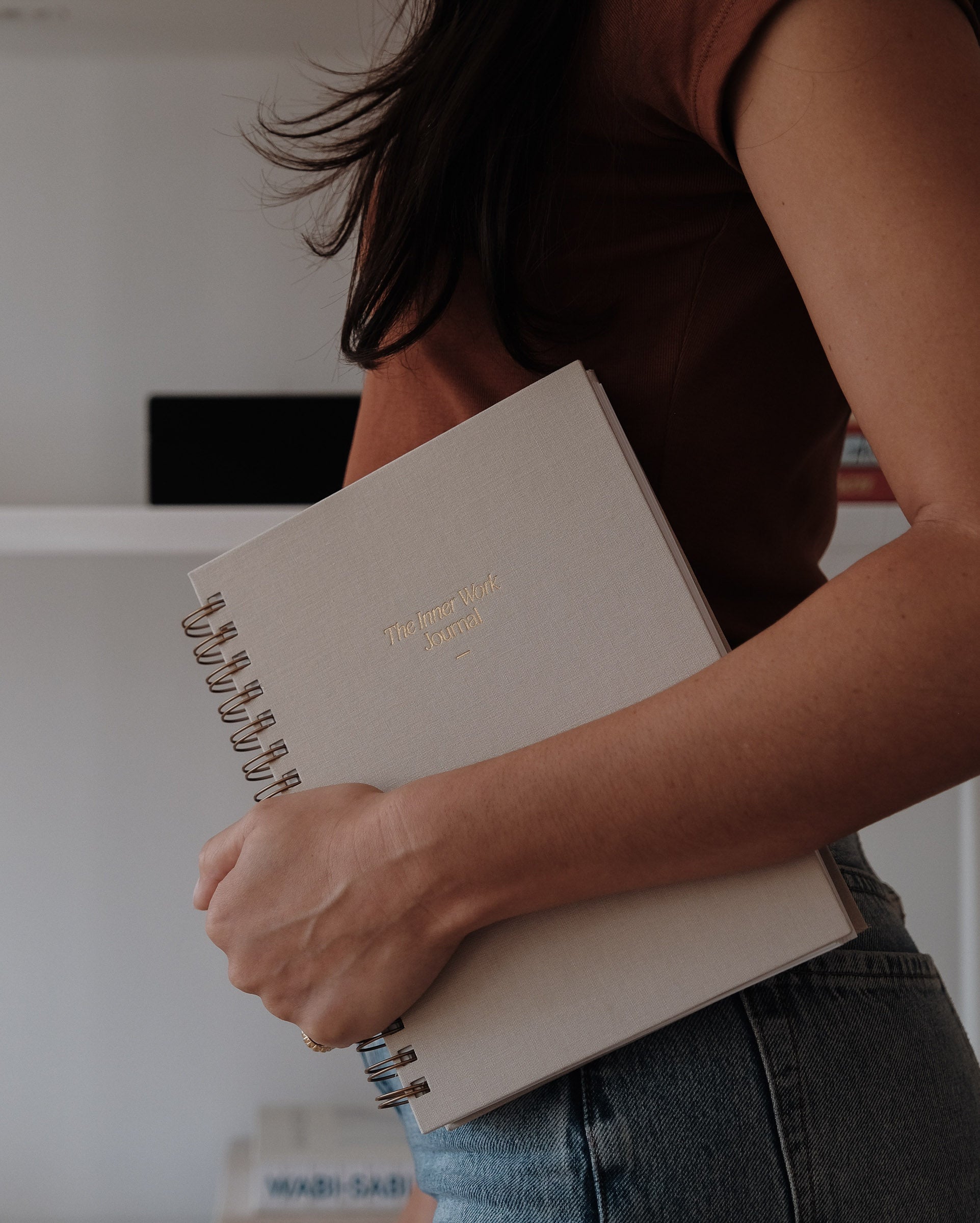 New
The Inner Work Journal
Connect with your true self, nurture your inner child, and emerge as a stronger, more resilient version of yourself.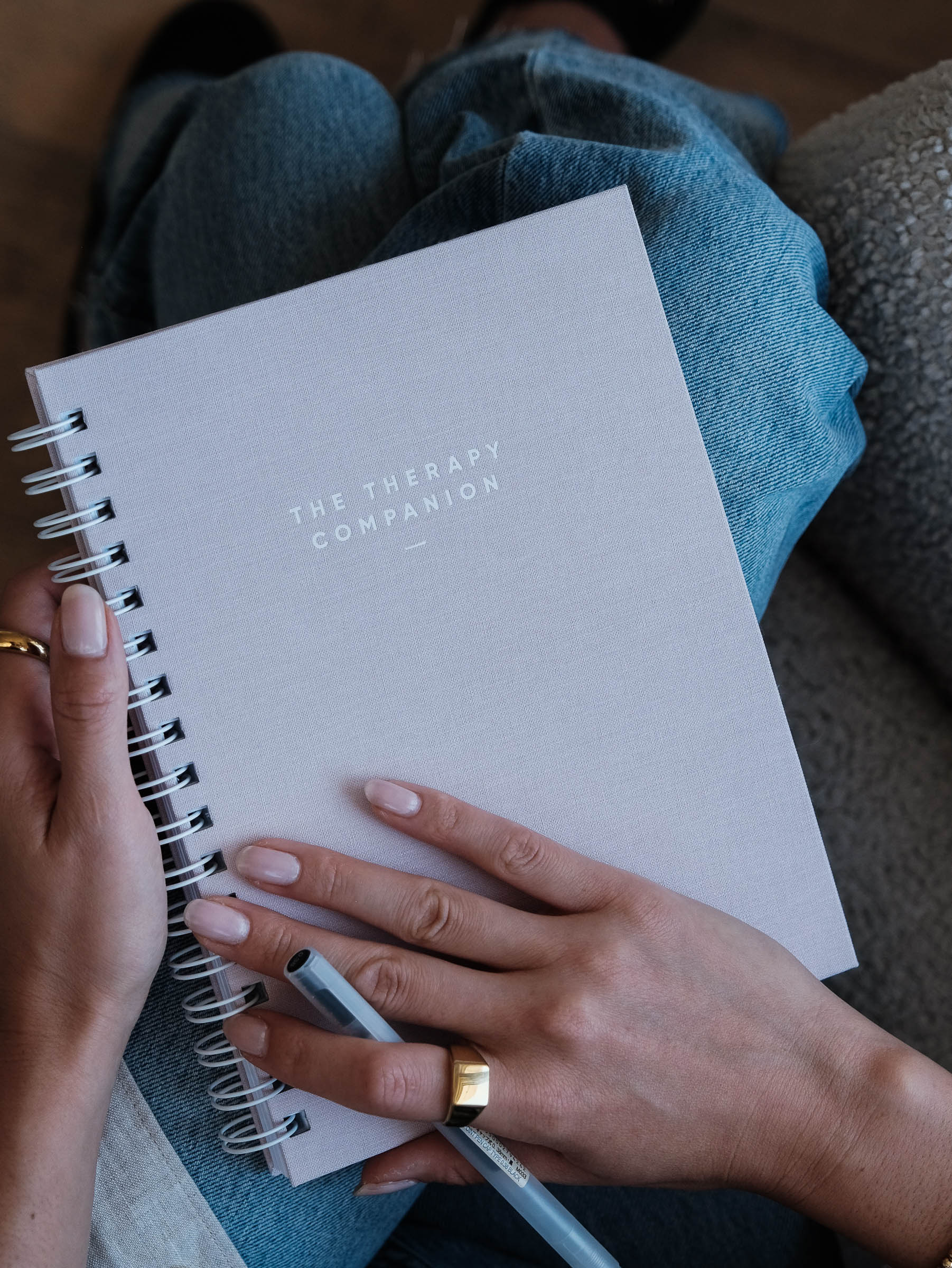 New
The Therapy Companion
A safe space to process your therapy sessions. Get the most out of each session and elevate your healing journey.