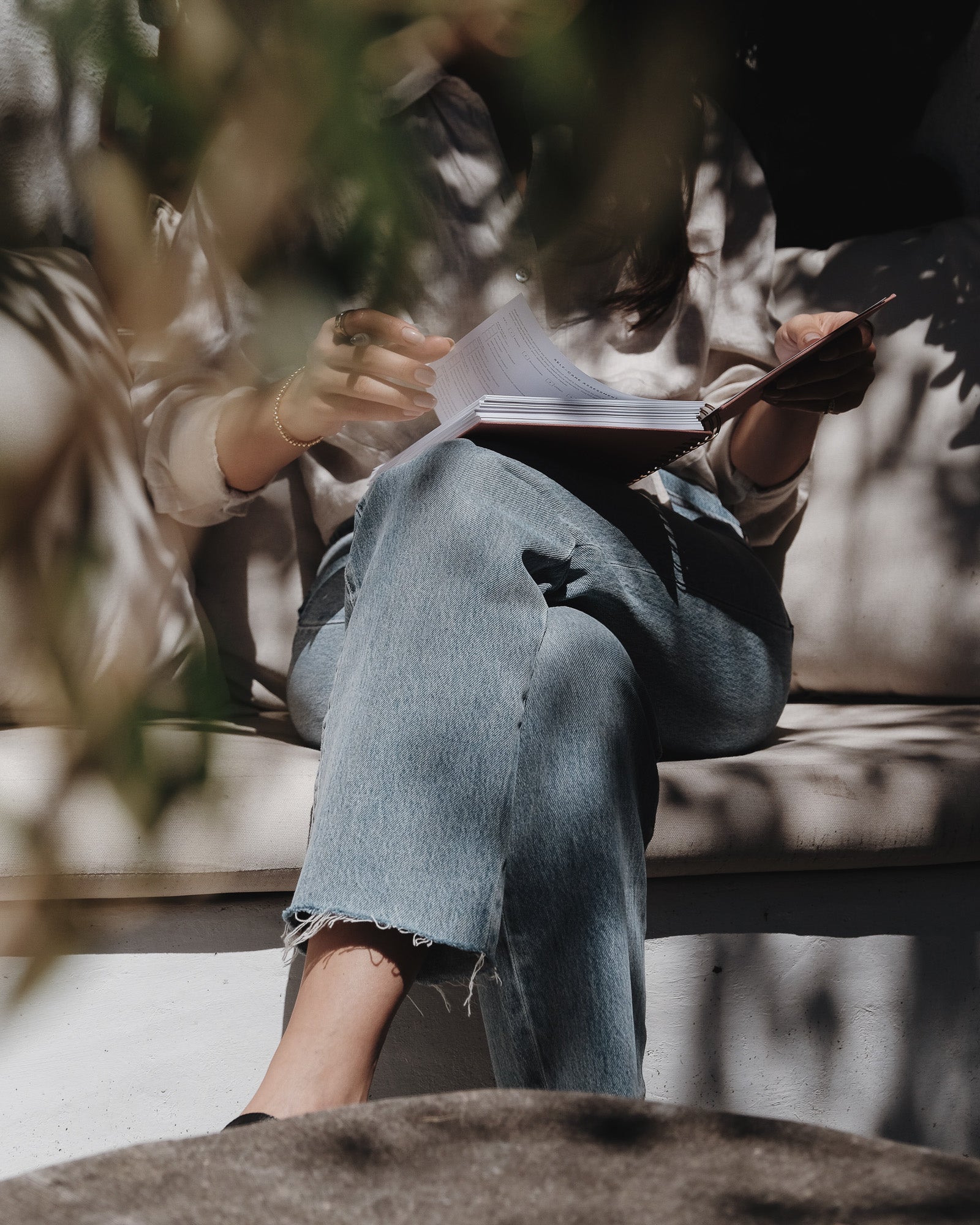 We believe that when you support your well-being, you're setting yourself up for success.
Sustainably made and thoughtfully designed, our tools are here to help you achieve your goals while nurturing your mental and physical health. We hope to empower you to live each day intentionally, cultivate inner peace, and guide you toward genuine fulfillment.
In the Press




Our Values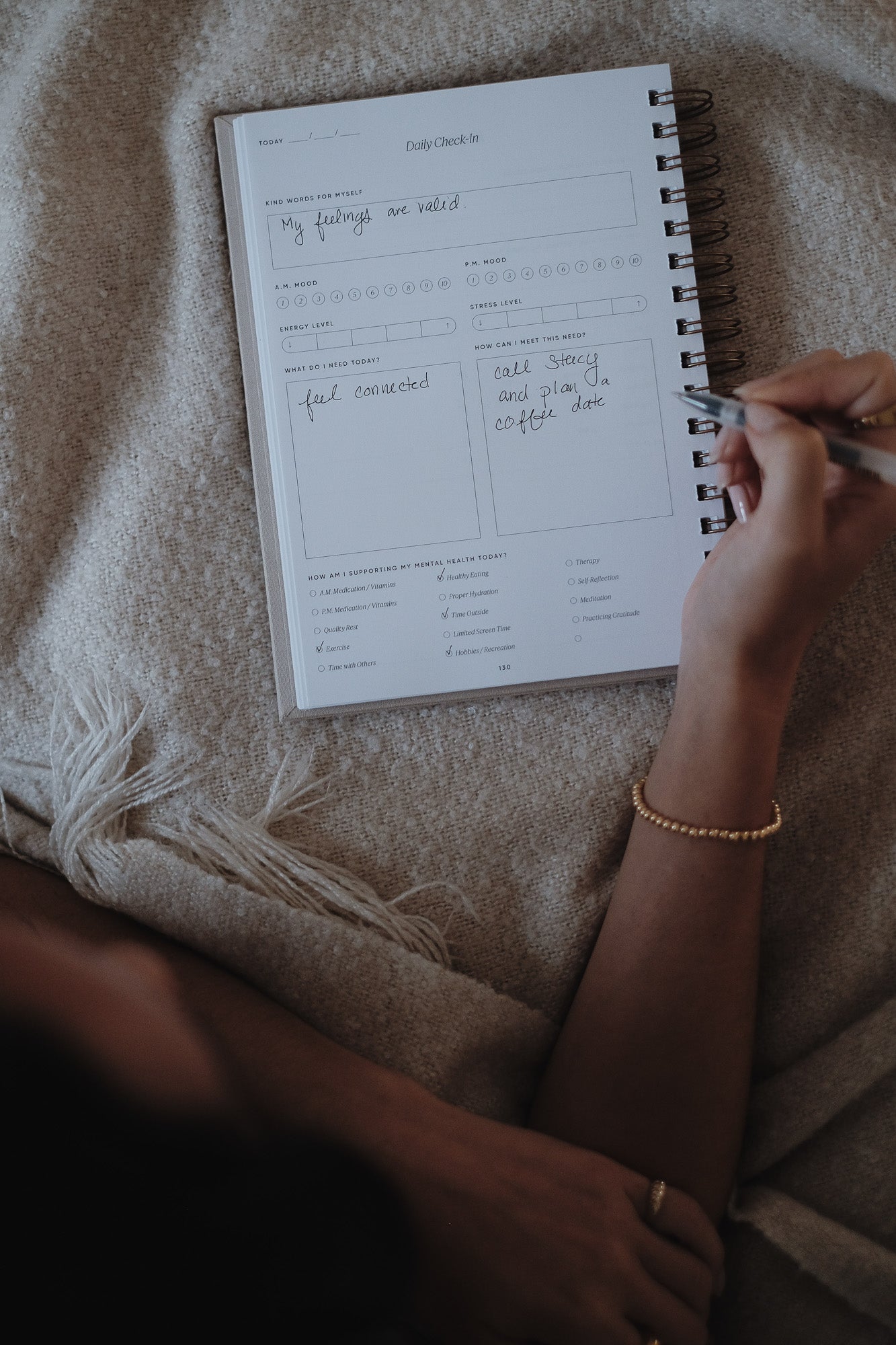 Sustainability
Our products are hand-made in Los Angeles, California at one of our FSC-certified printing partners. When you buy a Simple Self tool, you are not only supporting a small women-owned business, but also the local craftspeople who hand-assemble every product.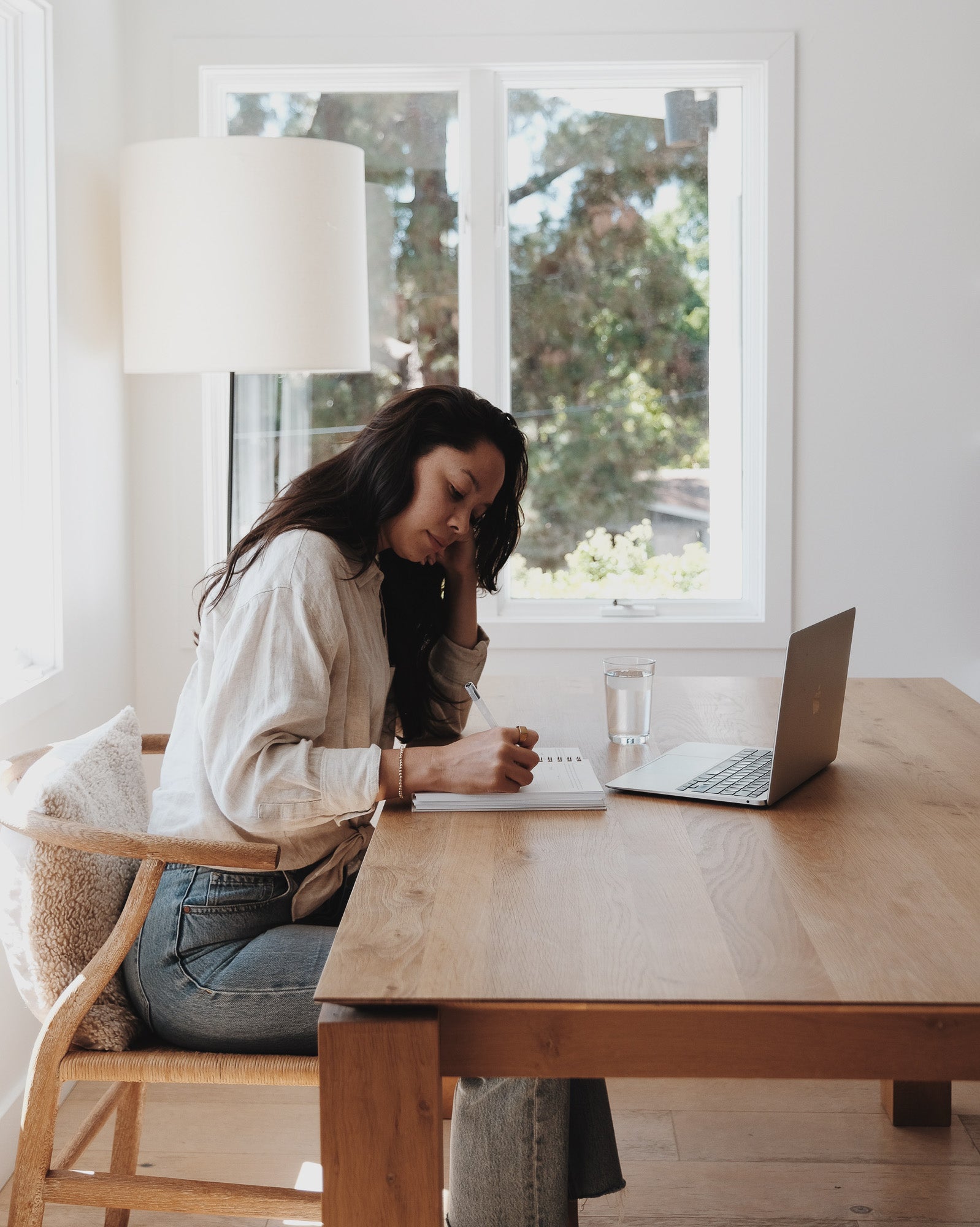 Cultivating Balance
In a society inundated with messages that urge us to prioritize achievement and productivity above all else, we advocate for slowing down and placing your focus on your well-being first. Cultivating balance may defy convention, but we firmly believe it is the ultimate key to helping you live the life you desire.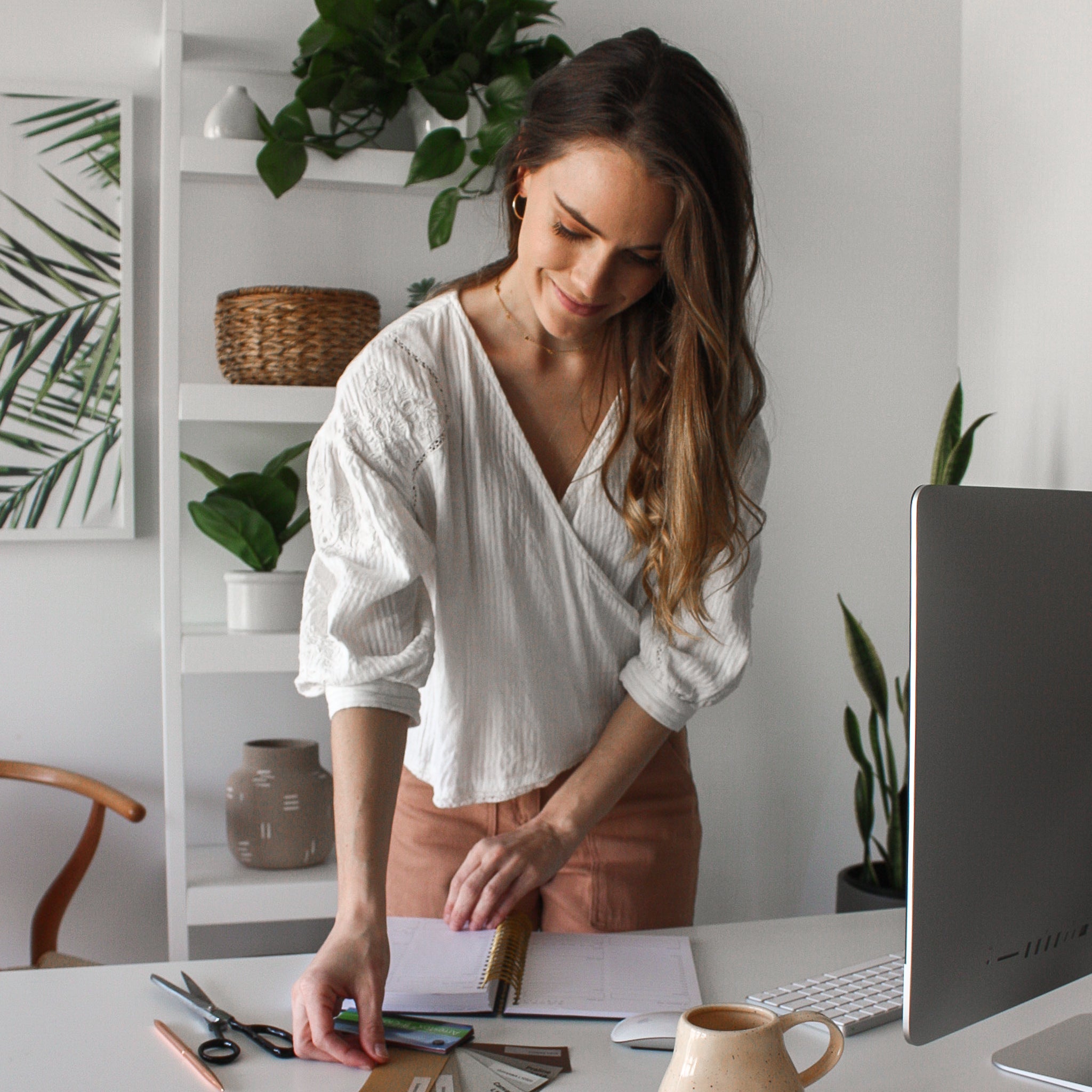 Our Story
Simple Self was founded by Marylyn Davis in Los Angeles, California. Her journey began when she sought a daily planner that went beyond the conventional schedule and to-do list, offering space for gratitude, self-care, and meaningful life goals. When she couldn't find what she envisioned in the market, she took matters into her own hands and designed The Self-Care Planner.
Simple Self quickly blossomed into a community of individuals seeking balance, fulfillment, and personal growth. Rooted in a commitment to wellness and self-care, Simple Self expanded its product line, earning recognition from media outlets like Oprah Daily, Forbes, and The Los Angeles Times.
Thank you for choosing Simple Self. Your support not only uplifts a women-owned, locally-made business but also fuels our mission to empower individuals in pursuing their dreams while prioritizing their well-being.